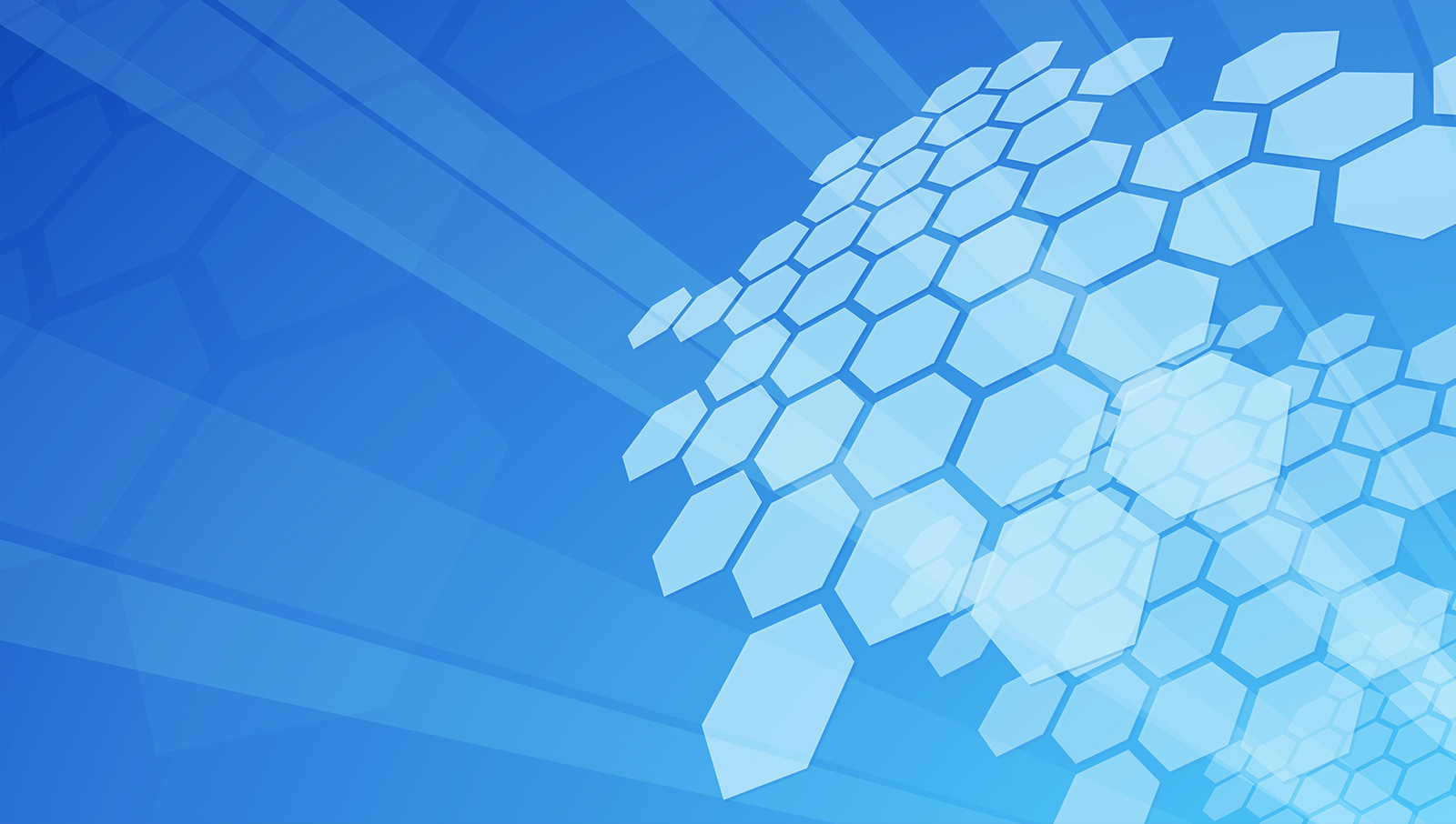 Clinical Research Internships
Job Description
1 Monitoring CLINSpa for new cases
2 Order entry and Image Upload (When received via CDs)
3 Case Assignment
4 Monitoring CLINSpa for any site discrepancies
5 Assisting in transcribing data to EDC
6 Documenting workflows for new project
7 Preparing trackers, discussion logs for all projects
8 Preparing process map for SOPs
9 Maintenance of TMF (Trial Master File) and other documentation for all projects.
10 Data Mining and Image storage/ management.
Sound like the job for you?
Apply using the above form or Want to know other vacancies at Image Core Lab.
Other Positions at ICL