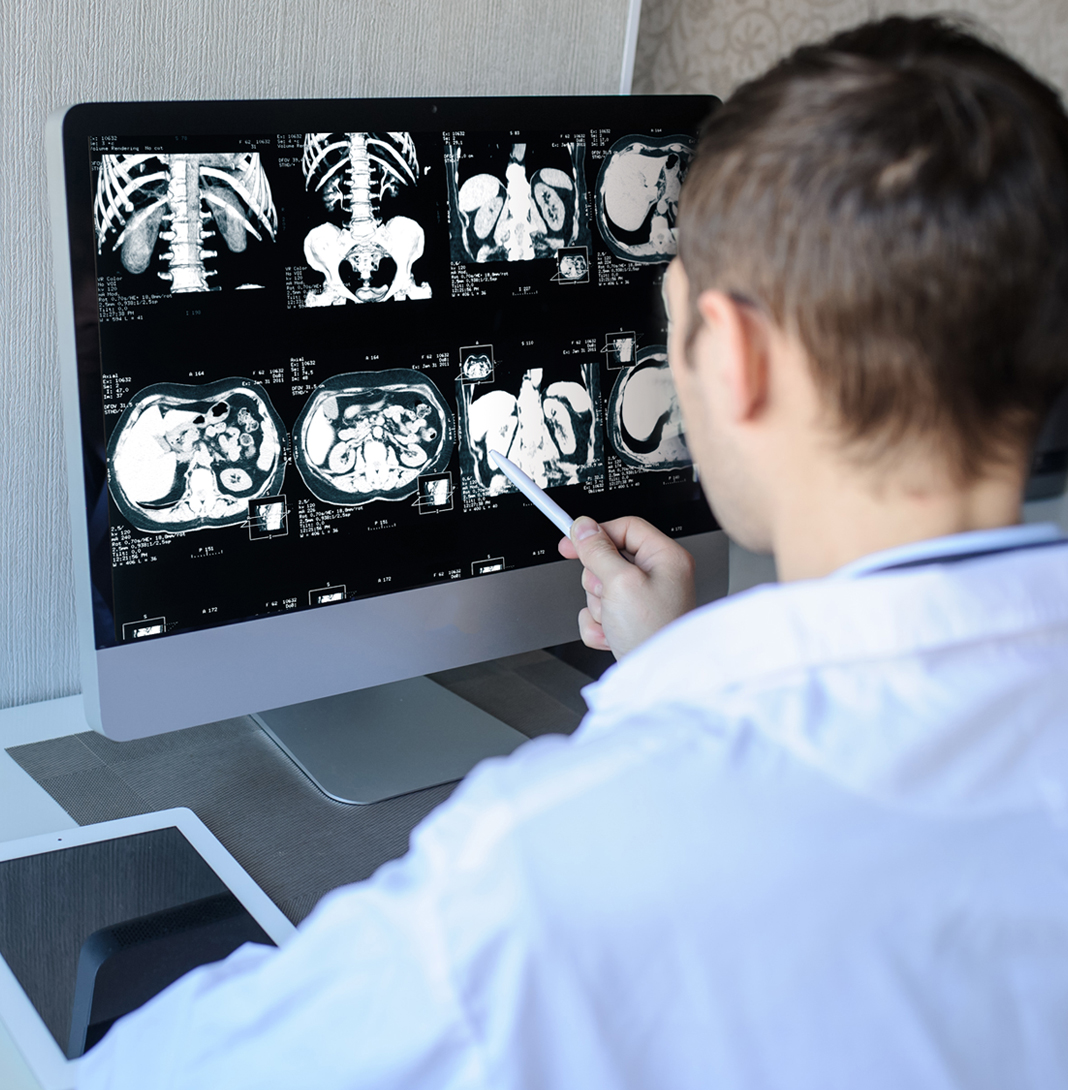 Image Core Lab
We understand the unique imaging challenges that drug development trial sites and CRO's face in regards to faster trial submissions. We are committed to assist Life sciences and Pharmaceutical companies with their imaging requirements as they discover/develop new drug therapies.
Now companies can plan multi-centric trials with workflow that seamlessly integrates with any system. Proactively manage multi geography trials and acquire images from different trial sites within a regulatory compliant process in accordance with ICH- GCP standards and is HIPAA and FDA compliant.
Secure and Encrypted Data Architecture, Faster Trial Submissions, Geography specific accreditations, Extensive Audit Trail for Documentation, ICH-GCP compliant process. All these are a result of our extensive image interpretation services, acclaimed radiologist pool spread globally and a robust technology platform that is truly world class.
At the
Core of Every Image Trials
[contact-form-7 404 "Not Found"]
Clinical Trial Protocol
Our processes are compliant to ICH-GCP standards , HIPAA and FDA compliant and our workflow is 21CFR certified.
Wide Breadth of Reporting
Our reputation as leaders in Diagnostic Imaging Interpretations, with targeted and focused subspecialty reporting, has placed us in a unique position to partner with any pharmaceutical industry or drug development trials.
Easy Implementation
Cloud based image management system that can seamlessly integrate with any of the existing systems.
Optimized Cost
Optimize your cost on imaging analysis of your Clinical Trials.
Testimonials
We fuel a roster of memorable brands that span a broad range of categories.
See how we help:
"Cohort Study to determine the long term outcome of Chronic Hepatitis B patients not on Anti Viral Drugs."

"3 of our Drug & Device Trial projects have been approved by the F.D.A"

"Compared the Efficacy of an investigational product with already marketed product for Metastatic Breast Cancer"

"Annotation Project with a global healthcare firm to identify Liver Plaques in CT Scans"

"Machine Learning Optimisation Project for Identification of Intracranial Hemorrhage with a global Clinical Trial firm."

"Partnered with a major life sciences company in their assessment of an innovative cardiac stent and graft implant."

"Evaluated the safety and efficacy of a host of oncological drugs for Breast cancer, colorectal cancer, relapsed CD20+B cell non hodgkin's lymphoma."
Download Brochure Today!
Integrated Image management Solutions for every phase of your clinical trial that will optimize your costs & offer best in class Image Core Labs solutions. Be it in any Phase (Phase I. Phase II, Phase III or Phase IV) of clinical trial of life sciences ,pharmaceutical, or biotechnology company we are one stop solution for all your imaging needs.
Download Brochure Now