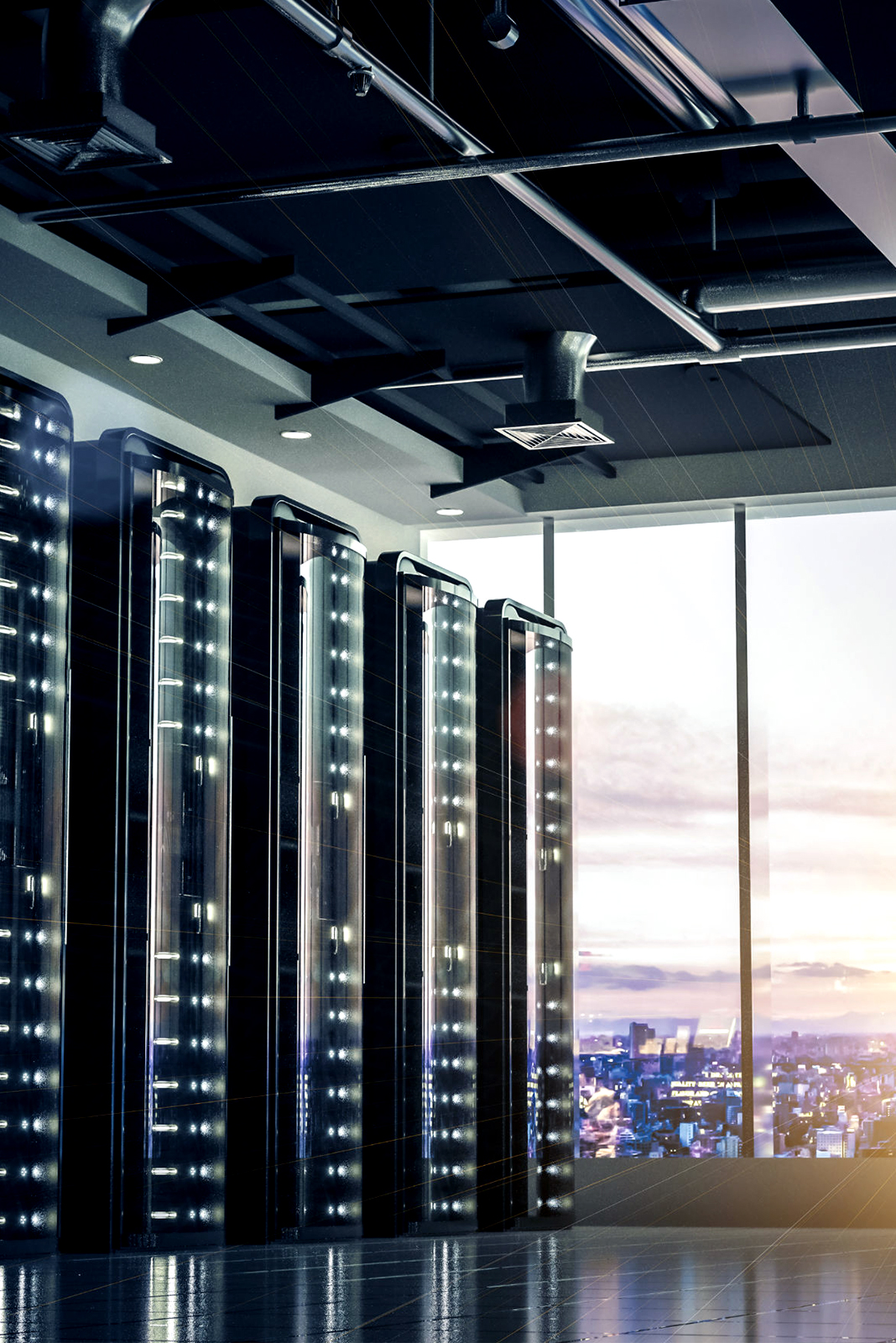 Archival of Images
Managing increasing imaging data volumes in a clinical trial is a challenging task and larger data means longer backups and even longer retrieval time. Dramatically lower your storage costs and facilitate improved access to all your end users.
A cloud-based server that's US government approved and HIPAA compliant, protects all your medical imaging records like base image, annotated image, and annotated image with the reporting secure from any natural disaster and facilitates faster and easy retrieval.
Multi-site architecture that enables smooth management of images and reports across multi geographical sites.
A foolproof Disaster Recovery Plan that includes policies, process, and procedures to ensure business continuity in case of any disaster to ensure the resumption of critical functions in the event of any unscheduled interruption.
ICL's powerful archival solution offers seamless data integration and built-in analytics that gives you more powerful control over your data. Now all your imaging reports are available without the need to download any special software.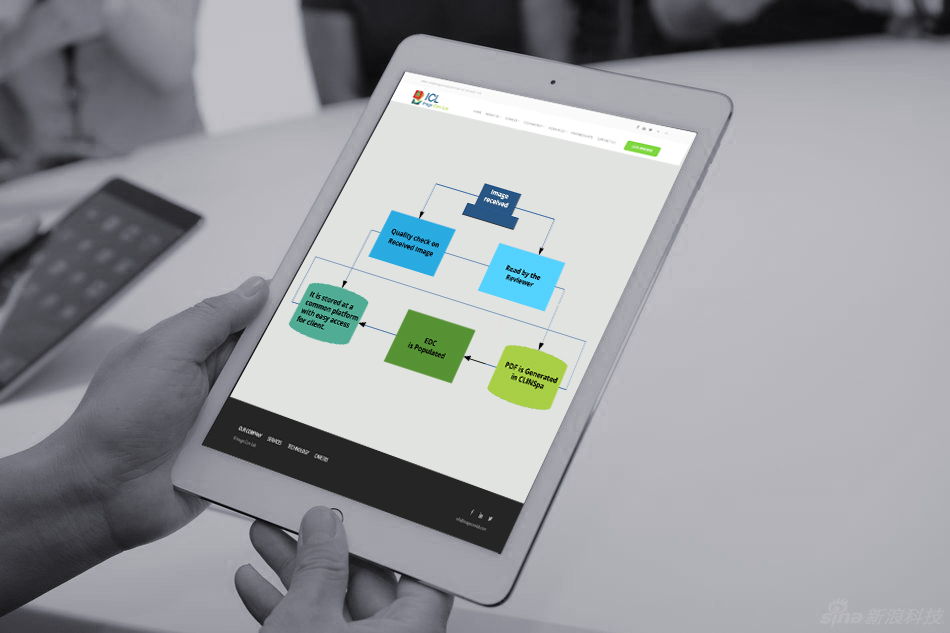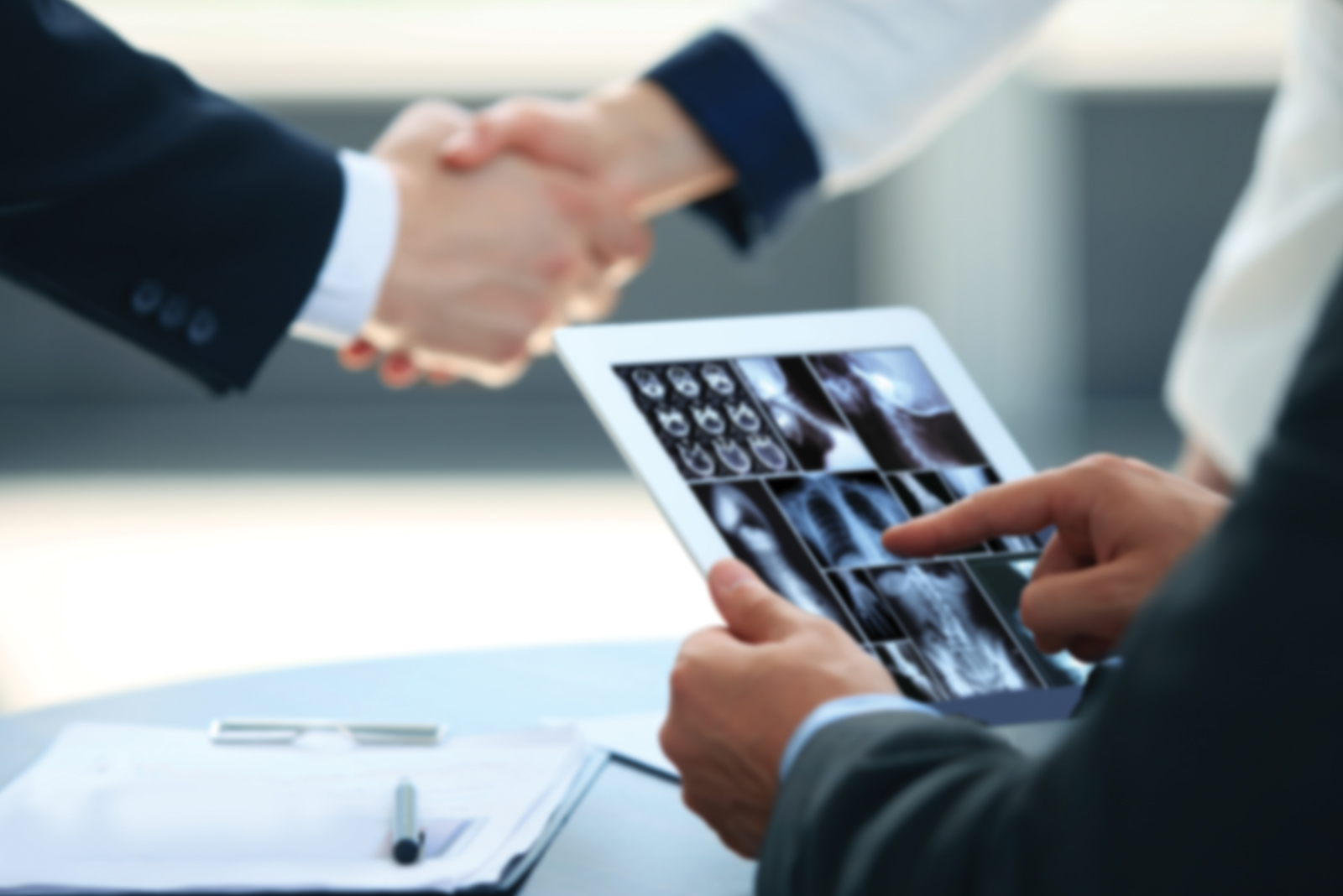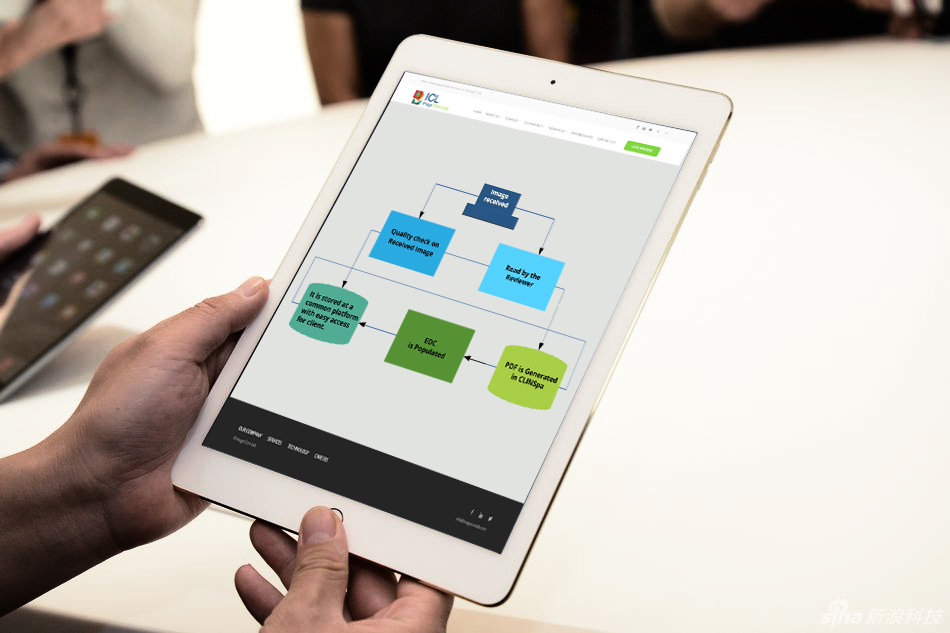 We can assure you a unique depth of experience and capabilities for Diagnostic Imaging in Clinical Trials.
Image received

Quality check on Received Image

Read by the Reviewer

PDF is Generated in CLINSpa

EDC is Populated

It is stored at a common platform with easy access for client.
Get In Touch
Be it in any Phase (Phase I. Phase II, Phase III or Phase IV) of clinical trial of pharmaceutical, biotechnology or medical device product, we are one stop solution for all your imaging needs.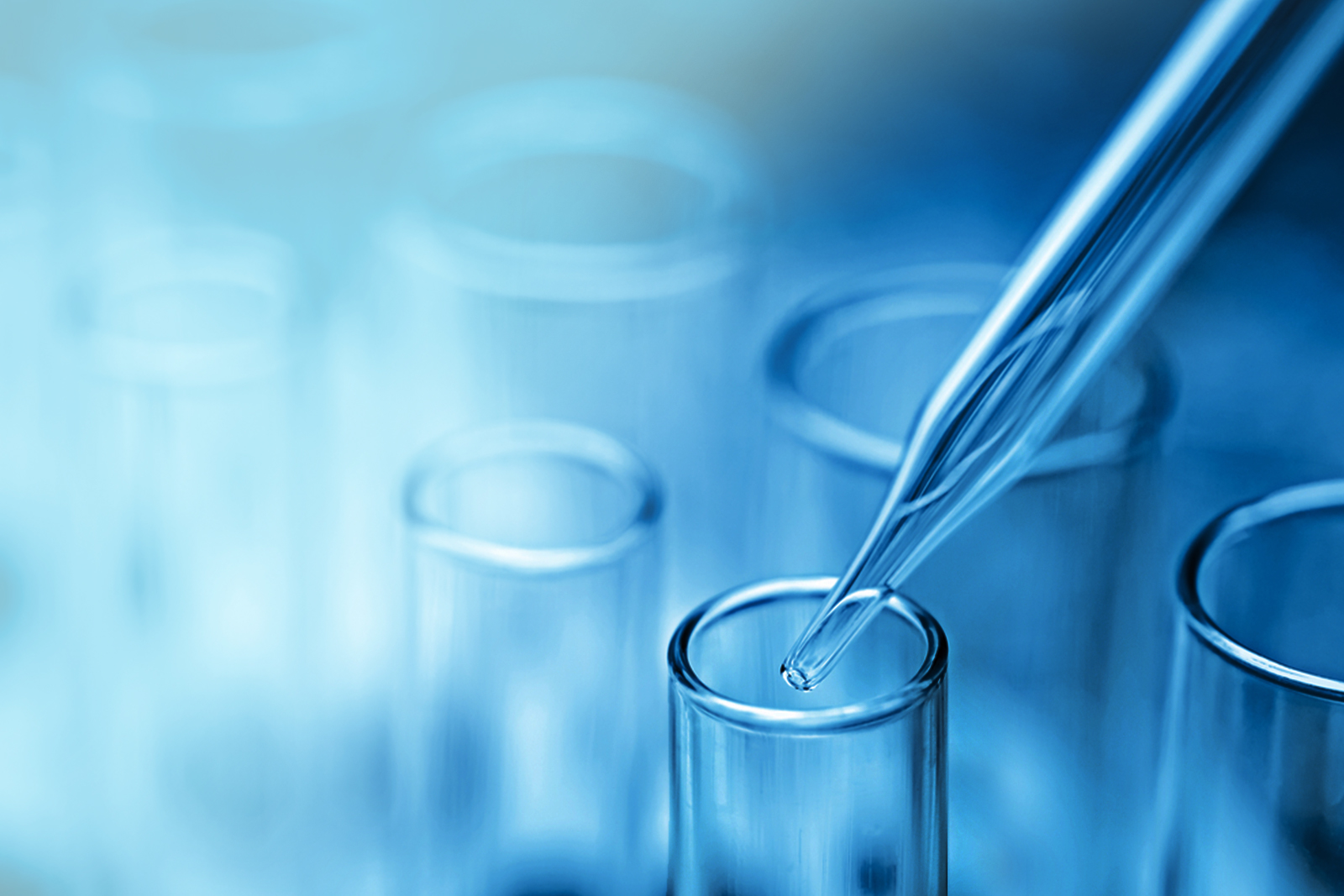 E: info@imagecorelab.com P: +91 80 4926 1100
Give us a call or drop a message, we endeavour to answer all your queries within 24 hours on business days.