Partnerships
We Deliver the Infrastructure, Compliance and Security.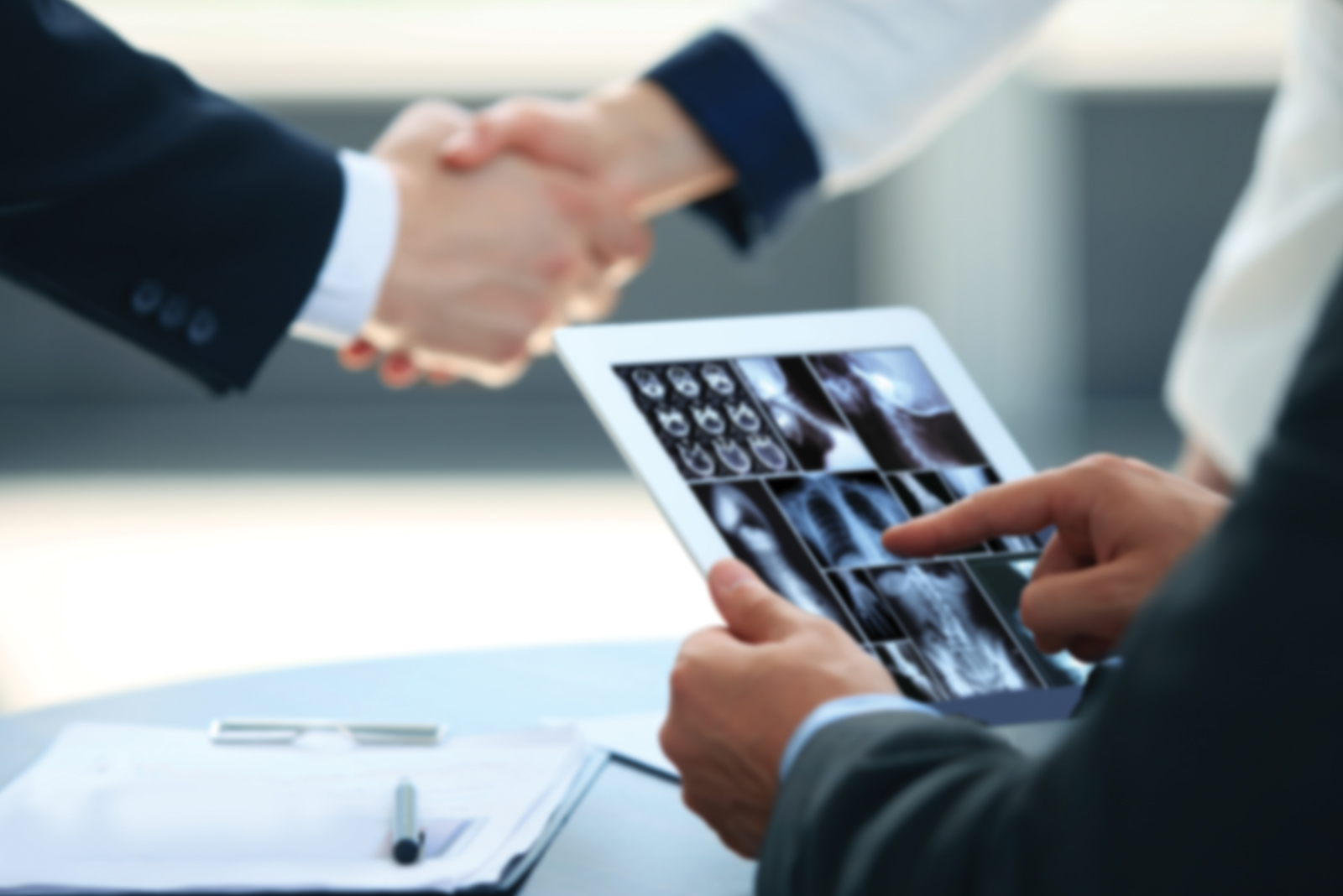 How does the Partner Program Work.
Image Core Labs offers partners with a robust set of radiologist resources, training and technology tools that will enable them to differentiate themselves with - unparalleled customer success. Our Partner Program is exclusively built for
Image Core Lab
solutions and provides partners with the technology and go to market resources- with the backing of the world's leading teleradiology solution providers.
Contact Us
Our Clients









Get In Touch
Be it in any Phase (Phase I. Phase II, Phase III or Phase IV) of clinical trial of pharmaceutical, biotechnology or medical device product, we are one stop solution for all your imaging needs.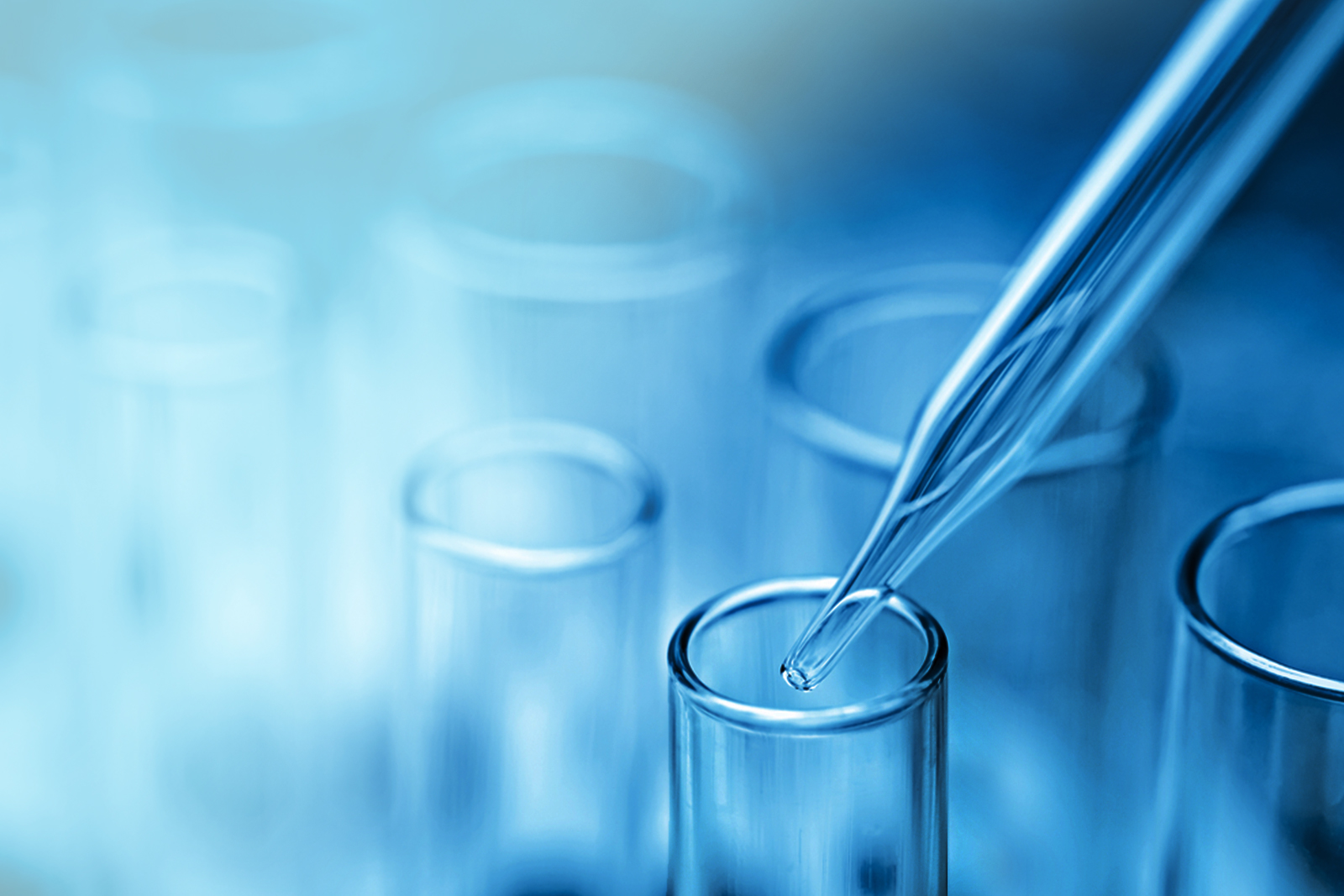 E: info@imagecorelab.com P: +91 80 4926 1100
Give us a call or drop a message, we endeavour to answer all your queries within 24 hours on business days.